1. Tell
Inform people about our awesome products and services by joining our referral program and watch your earnings grow. Don't worry, our in-house online tools and sales team have everything you need to start.
2. Convert
Watch your profits grow as you convert family, friends and other customers - Easy and straight from your laptop. Use our online tools to generate custom URLs to maximise your earnings.
3. Get Paid
It's simple and worth the time. We give you £10 for every customer you bring to our site to make a purchase. Get paid directly when you want, how you want - PayPal, BACs, Cash.
Why Refer nSpire?
nSpire Laptops is distributing competitive and optimised computer equipment all across the country. We offer cheap affordable Laptops, Desktop PCs, Tablets, Monitors, Apple Macs, Components, Cables and Accessories. With over 500 products on our store and our ever-increasing inventory of quality Refurbished Equipment nSpire is providing cost-effective solutions and products that achieve confidence.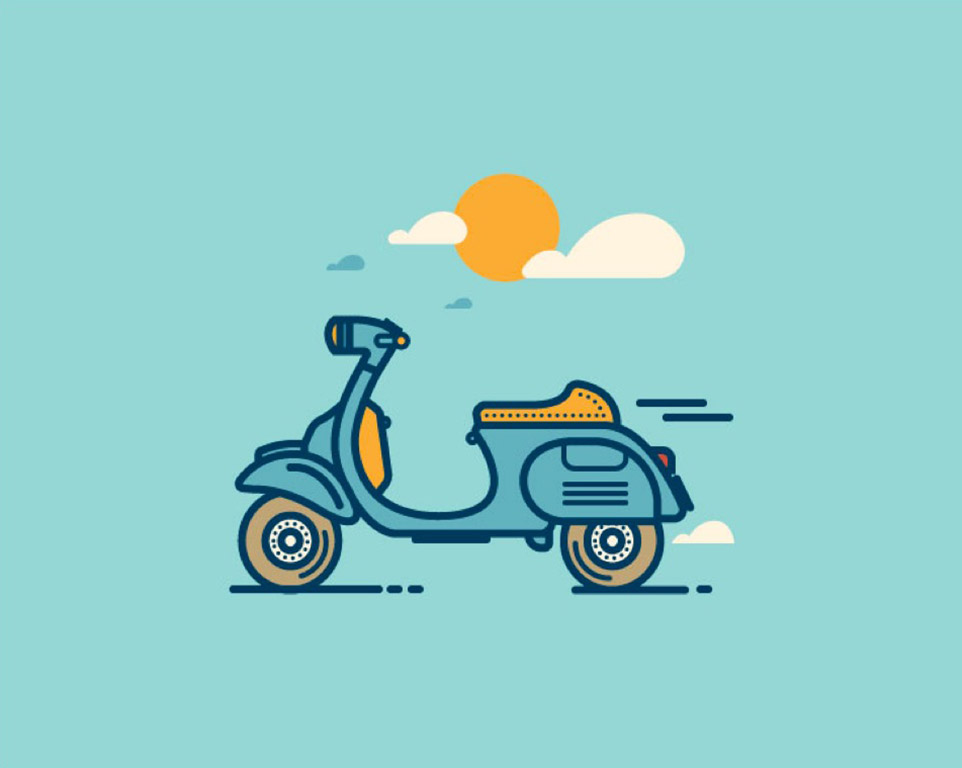 Frequently Asked Questions
Scroll down to the Become an Affiliate today and enter you name and email address, this will link you to our online portal.
Do I need to set up anything?
When and how do I get paid?
Is there any support and assistance?
Are there any caps or limits?
How do I know if I make a sale?