We're sorry that you've had to come here, but hopefully we can resolve this...
Your right to complain
nSpire Laptops hopes to maintain great quality and keep everyone happy. However, sometimes clients may become unhappy with either our service or products they have received which is not our intention. This is why we have structured a thorough complaint procedure not to only give you the right to complain formally, but to also hopefully resolve your issue.

We take all complaints very seriously and will deal with them confidentially and expeditiously.
Before you reach out to our complaints team it's important that you have already tried to resolve your issue with our customer support team to give them a chance to put things right. You may find that the issue could be resolved more quickly this way. Customer Support contact details are as below: 
 
By email: theteam@nspirelaptops.co.uk
Or by phone: 01305 300027

Your complaint will be dealt with by our in-house Client Complaints Team but will also always be overseen by an executive of nSpire Laptops. You can request your complaint to be notified by our Director/s by requesting this in your letter, however, please be aware it may take longer to get a response.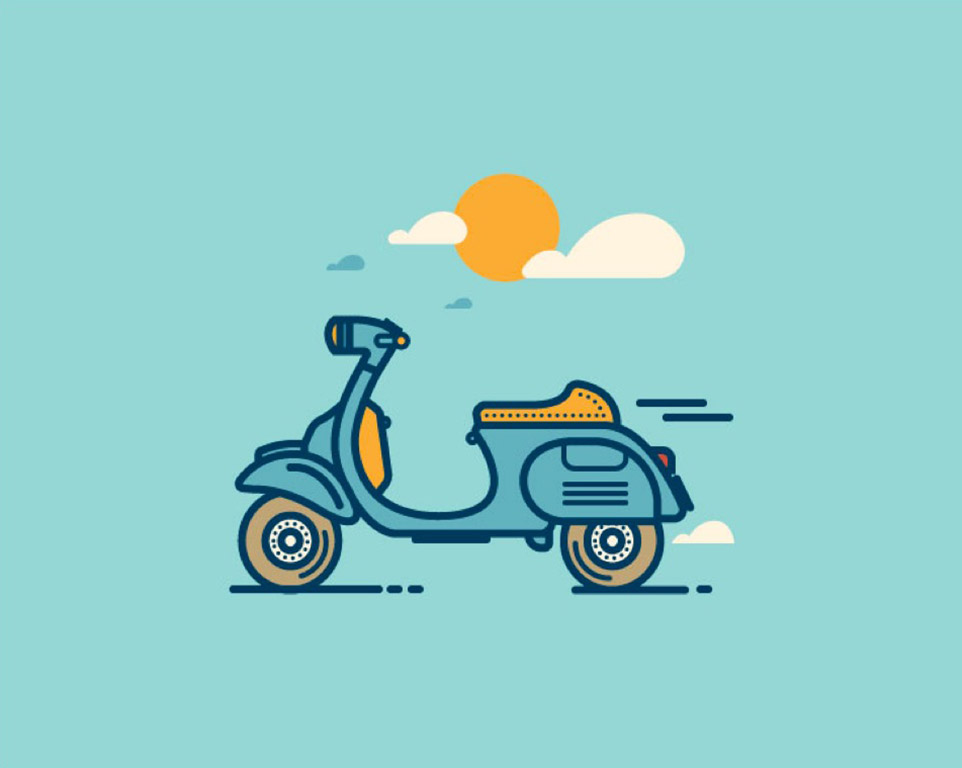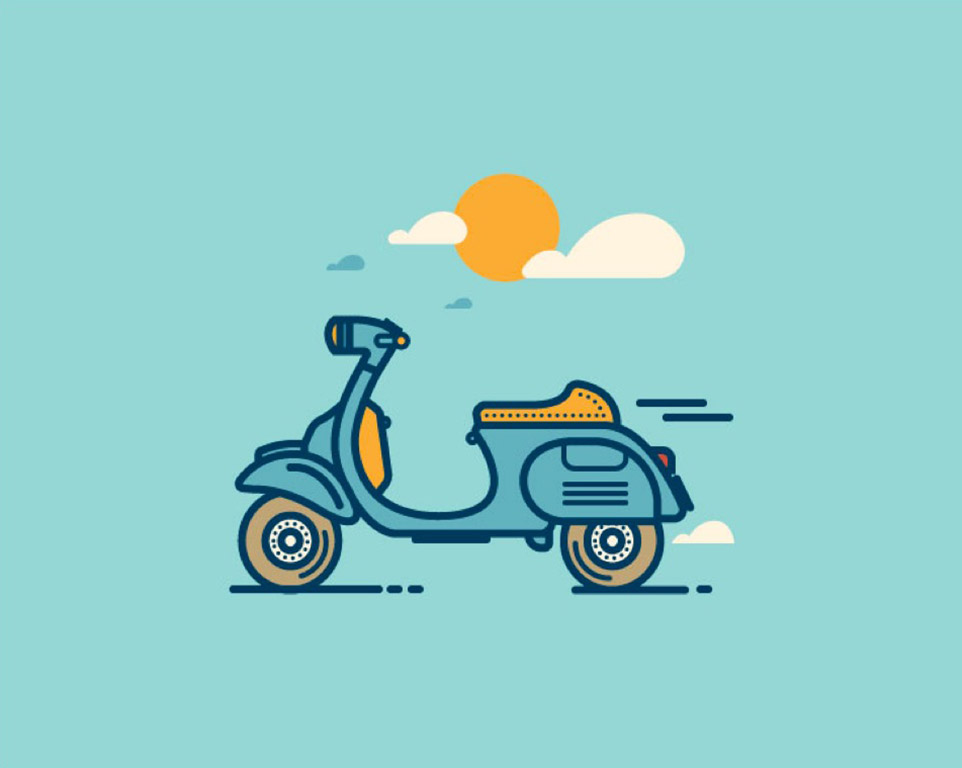 Review Of Your Complaint
Your complaint will be reviewed by our Client Complaints Team and an executive, if your complaint is about a particular executive, manager or employee they will not be involved in the decision making of your complaint, however, our team will investigate the issue by talking with them.

We aim to respond to your complaint within 14 working days and will keep you updated every step of the way.

Where To Send Your Complaint
nSpire Laptops
Complaints Team
First Floor Offices, Unit 2
29 St Thomas Street
Weymouth
DT4 8EJ
United Kingdom

**nSpire Laptops was bought by the nSpire Group (UK) Limited on the 06/09/2018 and is now currently under new management. If your order was placed before the 06.09.18 and you need assistance please email 11010167@nspirelaptops.co.uk